Full-stack Developer – Limerick
Recruiters Comments: Our client is currently seeking a Full-stack Developer for a permanent position within an international, growth stage company in Limerick. Competitive salary and an attractive benefits package on offer.
Job Description: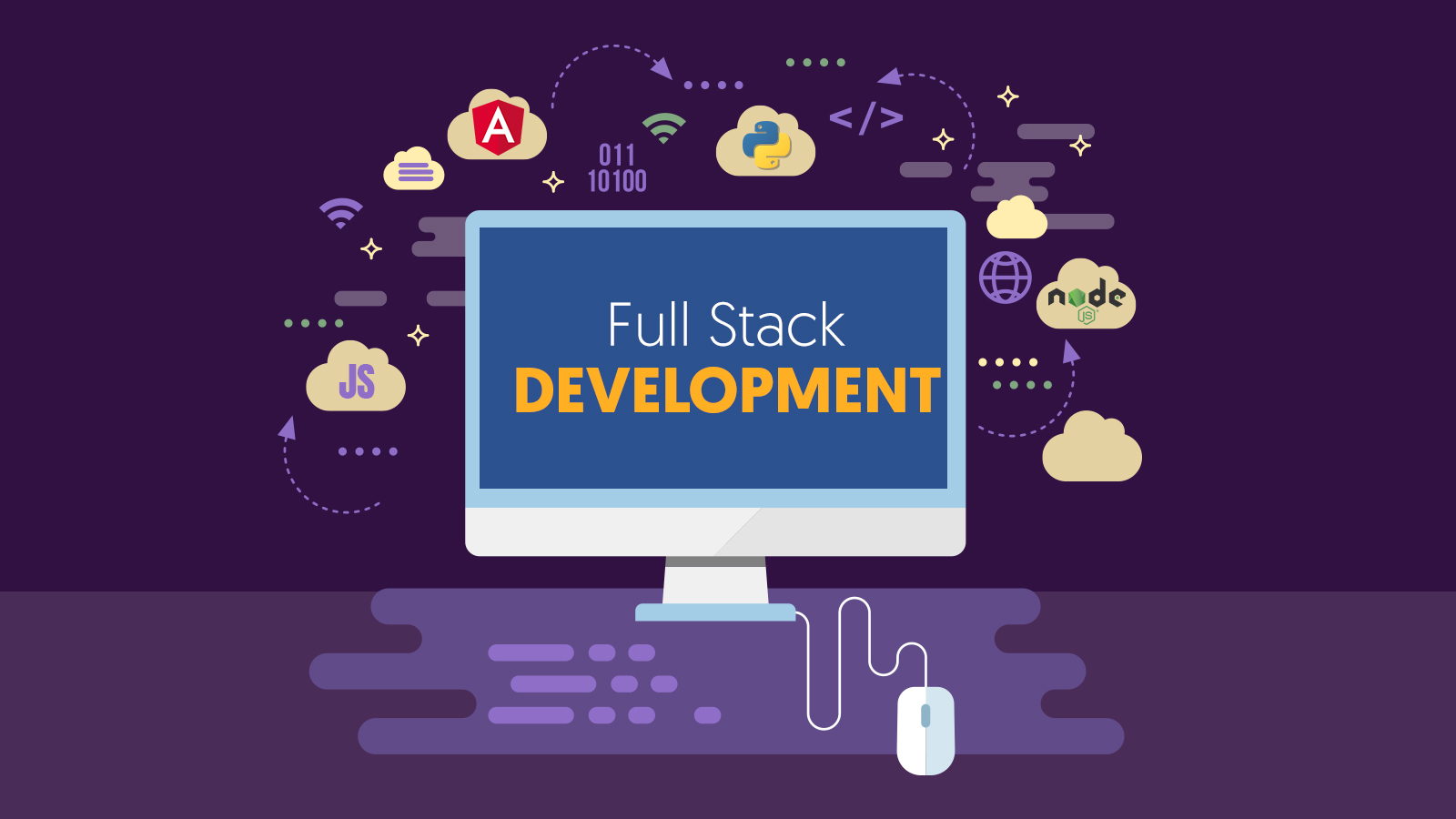 Our client is currently seeking a Full-stack Developer for a permanent position within an international, growth stage company in Limerick. Competitive salary and an attractive benefits package on offer.
Who are you? 
You've been developing neat, elegant and artful software solutions to problems for a few years, and you take pride in being able to simplify the complex, automate the tedious and make other people's life easier. You love watching your code come to life in real world situations, and you get a warm buzz out of seeing people gain benefit from what you've created.
Your languages of choice are C# & JavaScript, and although you can talk eloquently about why jQuery, knockout and moment are great you also understand the principles of what they're doing. You've probably experimented with F#, Swift and Go just because they're interesting, and you're the sort of person who views "here's a bit of code in a language you've never heard of – can you see what's wrong with it?" as a challenge rather than a chore.
With a few years under your belt writing production code you're ready for a new challenge and are looking for a growing company with the feel and ambitious plans of a start-up to gain skills and experience in the latest in cloud platform, AI/ML and more. You want a role where you can bring your own suggestions, but where you're surrounded by others with different perspectives to sound your thoughts off and bounce around stupid ideas until the genius emerges.
What will you be doing?
You'll form a key part of a team of four developers, a QA Engineer and a Technical Architect in either Limerick or Reading, working on our SaaS product. You'll take part in sprints alongside other teams – spread across the UK and Ireland – and create new functionality (as well as a bit of 3rd line support for the existing codebase).
We've got an exciting time ahead for our SaaS product, and the next couple of years will see us incorporate artificial intelligence and machine learning, data lakes and factories, cloud apps and more into our tech stack (and did we mention there'll be some support for the existing codebase).
Around you will be our Product and Delivery teams who know all there is to know about the world of operations management and what our SaaS product does to make it so much more efficient, and although you'll come to know much of that yourself – and we'll put you through some of our award-winning training on it too – you'll draw heavily on them. You'll also build on a strong working relationship with Microsoft, picking their experts' brains for advice on development and cloud technologies, and you'll make friends and earn the respect of their technical teams as you go.
What does a strong candidate look like?
 Excellent T-shaped skills, with the "depth" bit in C#, MVC & JavaScript and breadth in some part of the tech space that excites you
 Excellent javascript skills, including exposure to Bootstrap, knockout, knockback, angular, react, node or similar & a good understanding of the underlying processes involved in ajax
 Strong knowledge and experience of at least some of t-sql, Entity Framework, DI, TeamCity, Jenkins, Octopus, Azure, IIS, VisualStudio Online, git, PowerShell
 Enough independence that you can think for yourself, and if that doesn't work, google it
 Not so much ego that you're reluctant to ask for help when google lets you down
 Problem solving skills and a solution-oriented approach
 The ability to explain the very complex in a simple way
 Interest in AI/ML, Hadoop, Pig, R, Q# and more
 Hobby projects, github/stackoverflow/etc accounts you're proud of and want to show off
And, we pay you for all this fun! 
As well as a competitive salary, pension contributions and holiday allowances, you'll have the opportunity to directly influence both the technology and product roadmap of a growing, ambitious company with some amazing people in it. You'll work alongside experts in a number of fields, and we'll put you through training on the technical tools and platforms (including for Microsoft certifications) we're using as well as in management and organisational effectiveness.
You'll engage directly with experts from Microsoft and the wider tech sphere, as well as with our customers, and you'll build your own profile and reputation.
Clicking the "Apply Now" button means that you agree to the processing of your personal data for the purposes of current and future recruitment processes, carried out by QPTech in accordance with the provisions of the General Data Protection Regulation (GDPR) (EU) 2016/679.You also agree to share your personal data with other entities of QPTech and potential employers for purposes related to the recruitment process. QPTech may also contact you from time to time to inform you of events we are hosting that you may find interesting.
Providing data is voluntary, you have the right to inspect, correct or request deletion of your data at any time. A request to delete data means withdrawal from any further engagement in QPTech's recruitment processes and will result in the immediate deletion of your data. If you do not agree, please do not click the "Apply Now" button.
Role:
Salary
: Permanent
Recruitment Contact
Contact: Keith Toomey
Telephone: 061-209513
Email: hr@qptech.ie
Apply For This Job
Share This Job
Be social and spread the word ...