CSV Engineer (Validation) – Mid West
CSV Engineer (Validation) – Mid West
QPTECH-IT-1309(O)
Recruiters Comments: Our client is currently recruiting for an experienced CSV Engineer (Validation) for a permanent position within the pharmaceuticals & biotech industry in the mid-west region.
Job Description: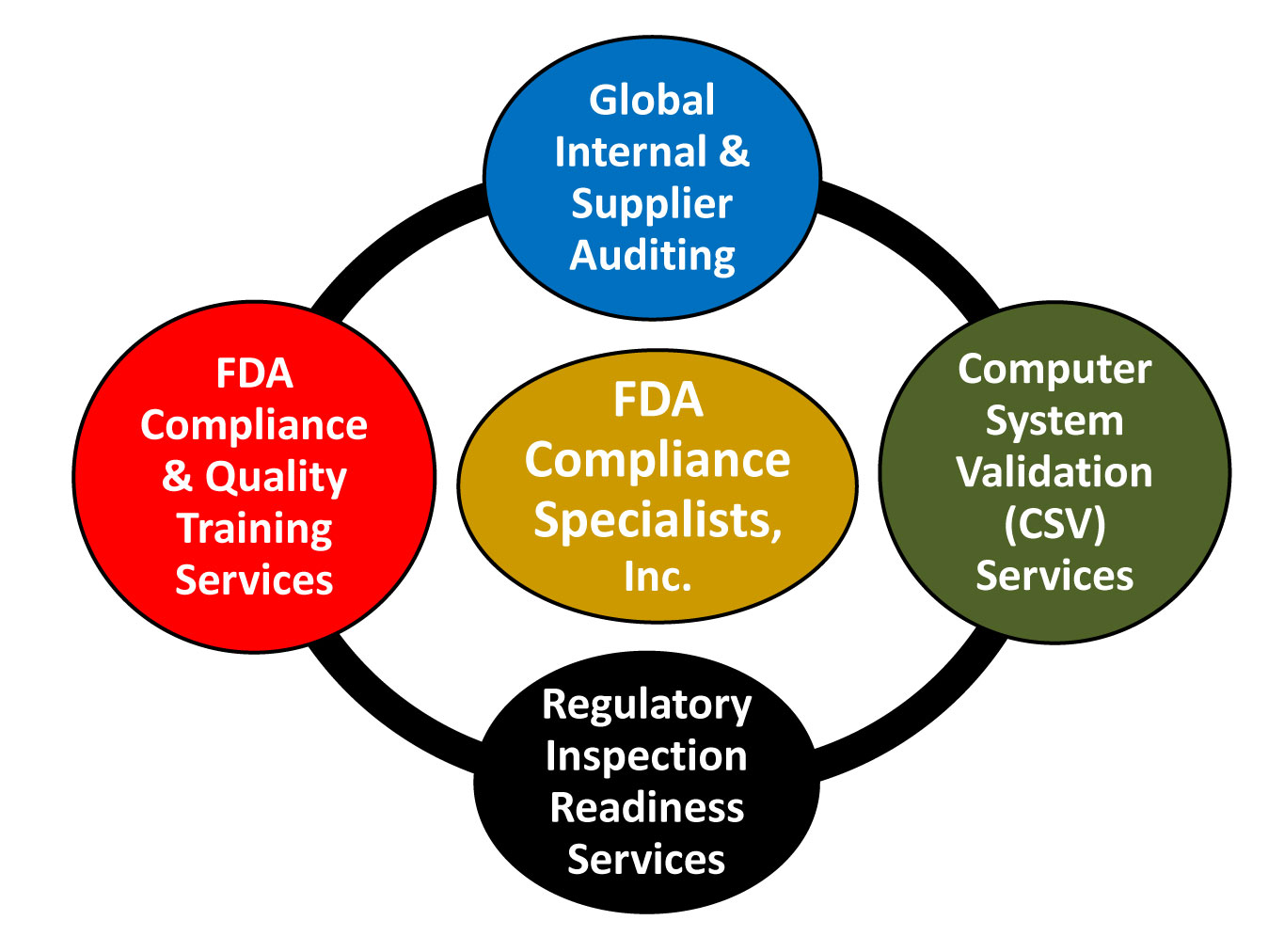 Our client is currently recruiting for an experienced CSV Engineer (Validation) for a permanent position within the pharmaceuticals & biotech industry in the mid-west region.
The Quality & Validation Specialist role is critical to the successful validation & compliance of our software. The primary responsibilities will be to ensure quality and compliance of our clients software product with respect to Standard Operating Procedures, applicable regulatory requirements (FDA, EU, ICH & country specific), and current industry standards & best practices. Our software product is utilized by Pharmaceutical companies for the purpose of satisfying DQSA and other global compliance requirements.
DUTIES & RESPONSIBILITIES:
• Maintains working knowledge of FDA, EU & other global regulations and guidance governing GxP, Computer System Validation (CSV) and GAMP5 activities
• Ensures the quality & compliance of software development & operations activities with respect to internal procedures as well as FDA, ICH, EU and other country specific regulations
• Generates appropriate validation documents to support customer deployments and validation processes (e.g. User Requirement Specifications, Functional Specifications, Configuration Specifications, Design Specifications, Installation Qualification, Operational Qualification, Summary Reports, etc.)
• Executes and/or peer reviews appropriate validation documents (e.g. IQs and OQs) and prepares summary reports to customers per processes
• Assists with hosting customer audits
• Conducts periodic QA review of quality systems, operating procedures & policies
• Assists in the maintenance of GxP training files & in the compliance monitoring of staff GxP training
• Executes other duties as delegated
REQUIRED SKILLS & EXPERIENCE:
• Bachelor in a healthcare, engineering or scientific-related discipline is highly desirable
• 3-7 years of GxP/CSV quality assurance exp in a pharma or biotechnology industry
• Strong understanding of CSV related processes
• Good understanding of FDA & global pharma regulatory requirements & implementation, ideally with exp in the area of DQSA
• Strong knowledge of Computer System Validation in association with GxP audits
• Effective communication (verbal & written)
• Strong interpersonal skills, team player, and flexible without compromising quality
• Ability to manage multiple projects in a dynamic environment
• Occasional travel may be required based on the needs of our customer
Clicking the "Apply Now" button means that you agree to the processing of your personal data for the purposes of current and future recruitment processes, carried out by QPTech in accordance with the provisions of the General Data Protection Regulation (GDPR) (EU) 2016/679.You also agree to share your personal data with other entities of QPTech and potential employers for purposes related to the recruitment process. QPTech may also contact you from time to time to inform you of events we are hosting that you may find interesting.
Providing data is voluntary, you have the right to inspect, correct or request deletion of your data at any time. A request to delete data means withdrawal from any further engagement in QPTech's recruitment processes and will result in the immediate deletion of your data. If you do not agree, please do not click the "Apply Now" button.
Role:
Salary
: Excellent benefits package on offer
Recruitment Contact
Contact: Keith Toomey
Telephone: 061-20913
Email: keith.toomey@qptech.ie
Apply For This Job
Share This Job
Be social and spread the word ...